Anastasia Inspired Products
Ringing Cedars of Russia and Anastasia inspired products, created with love. Supporting the growth of the international Ringing Cedars movement.
Get a discount when you buy multiple paintings: 10% off 2 paintings, 15% off 3-4 paintings, 20% off 5-9 paintings, 25% off 10+ paintings. Discount will be automatically applied in your cart.
Anastasia Foundation Merchandise
Premium Matte Canvas Prints
Giclée Museum-Quality Prints
We believe everyone should have access to Ringing Cedars inspired items created with love.

Grow the Ringing Cedars Movement
We partner with skilled Ringing Cedars readers and share our profits with them, fueling the growth of the international Ringing Cedars movement. With each purchase, you play a vital role in creating a brighter future for all.

Experience the true essence of the Ringing Cedars movement with our products, designed and crafted by fellow readers just like you. Feel the bright thoughts behind every product – created by readers, for readers.

Support the Anastasia Foundation
When you purchase from us, you're not only enhancing your own connection to the Ringing Cedars movement, but also supporting the Anastasia Foundation – the flagship community of English-speaking Ringing Cedars of Russia readers worldwide.
Loved by the Ringing Cedars Community
Ringing Cedars readers just like you love our products.
The absolute joy of having this beautiful imagery in my home has brightened up my living environment. I highly recommend the work of Kumar Alzhanov. His natural talent and love for the Ringing Cedars book series beams from the canvas right to my heart.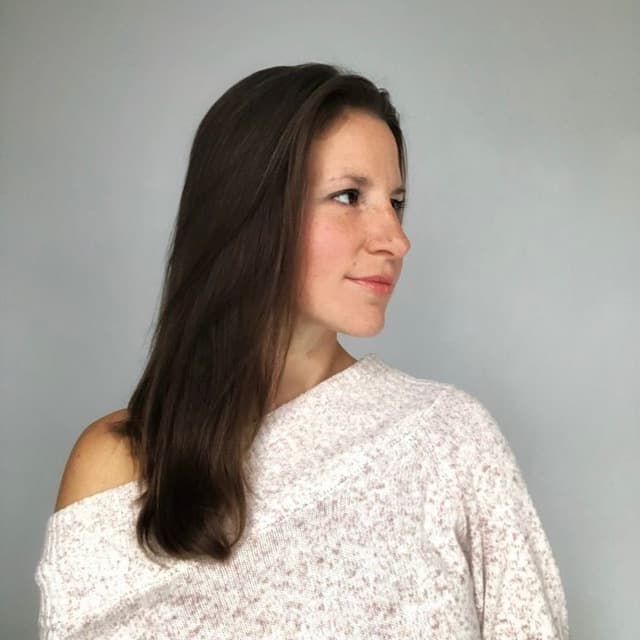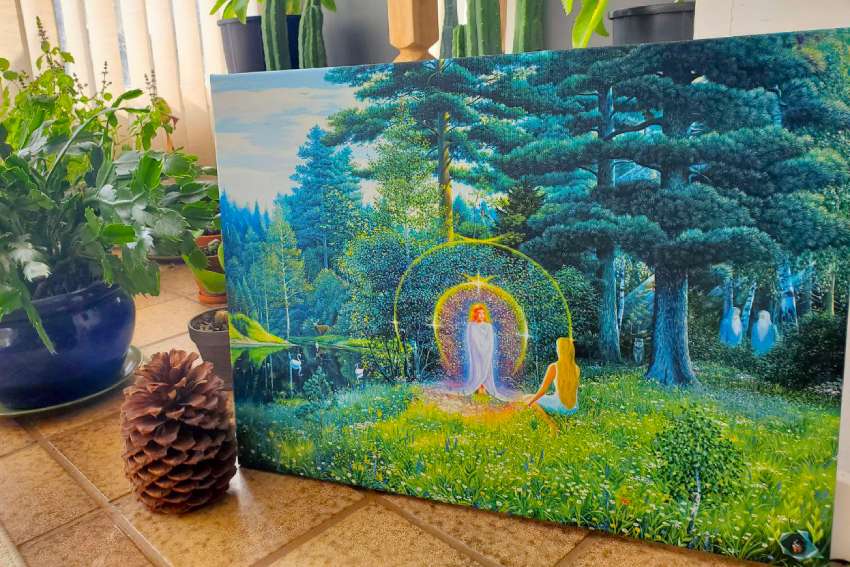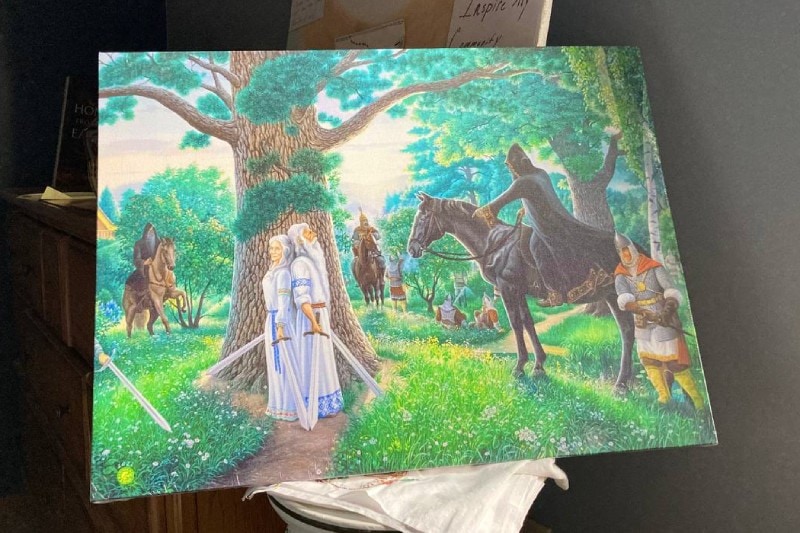 This picture means so much to me, my heart is so happy! This market is going to change peoples lives literally through very practical empowerment by bright images and life giving items. The quality of this canvas print exceeded my expectations. The details are crisp and the colors vibrant. Having this image to look at everyday not only reminds me of my dream, it connects me to my global community.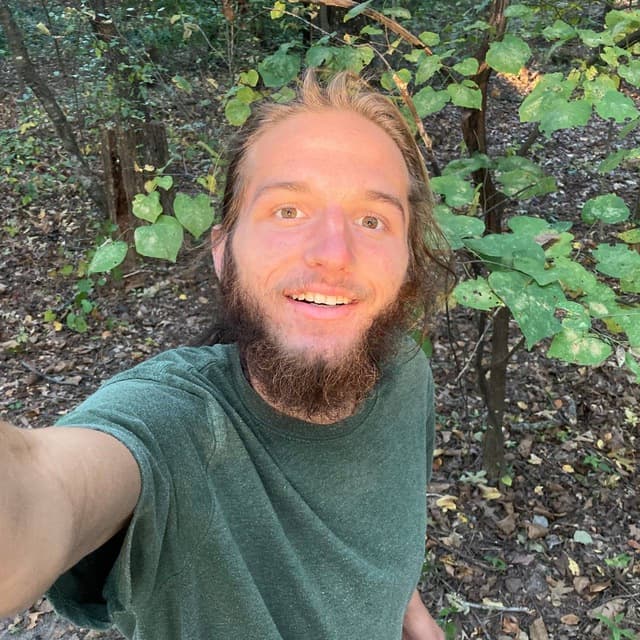 Shoutout to the homie Gabriel Miguel for sending me this awesome Anastasia print on canvas. He is the director of the Anastasia Foundation here in the US. If you've never read the Ringing Cedars book series, I highly recommend it! We did an Alfacast with he and Wes last year that was next level. Check it out here and if you dig the print, get your own here!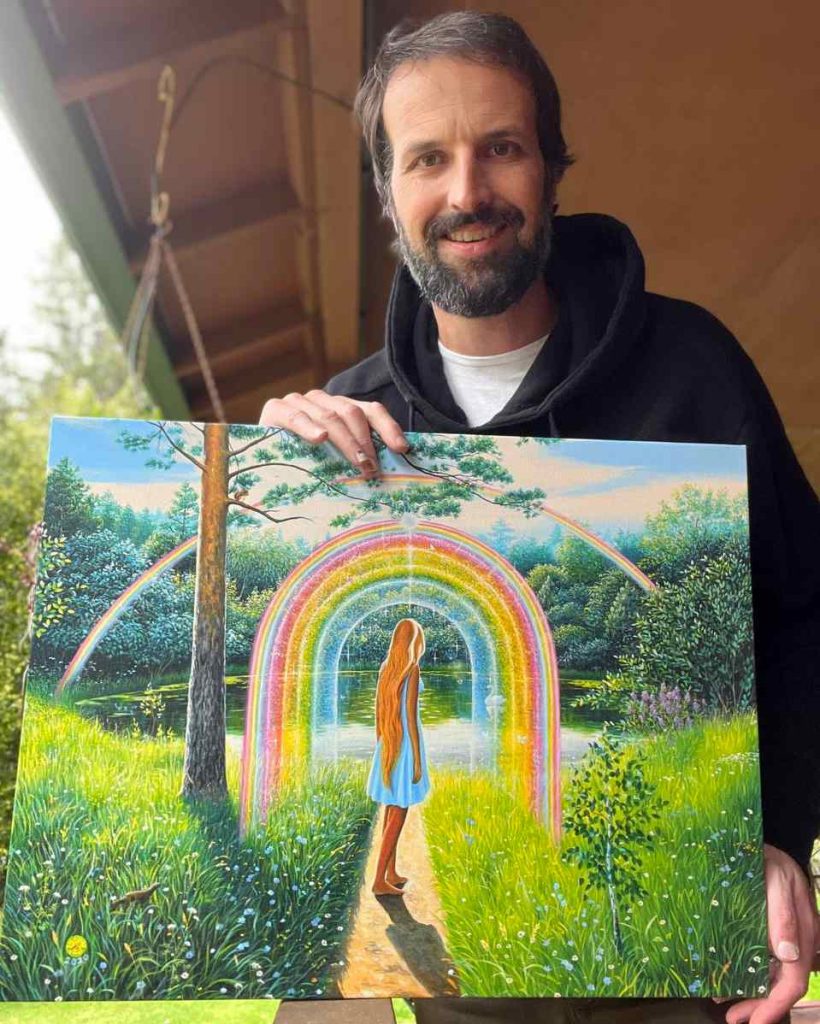 Get
10% Off
Your First Order
Join our mailing list, and we'll send you a coupon code you can use on your first order.